The Gabay Group has been based on the foundations of excellence and tradition for more than 40 years. Driven by curiosity and creativity, the Group's vision is to continually raise its own excellent standards in order to help people achieve their goals and aspirations, and establish exciting new residential communities.
Over the years, the Gabay Group has established thousands of residences all over Israel. Today the Group operates under a C5 contractor classification (the highest in the industry) and the ISO 9001:2015 standard, with some 1,400 apartments under construction in 14 different projects nationwide.
Furthermore, the Gabay Group has dozens of projects, totaling around 17,000 apartments, in the advanced planning and construction stages in Tel Aviv, Ramat HaSharon, Hod HaSharon, Modiin, Netanya, Petah Tikva, Bat Yam, Ramat Gan, Or Yehuda, Rehovot, Ashdod, Ashkelon, Sderot, and more.
Thanks to comprehensive in-depth experience as a real estate developer and contractor, the members of the Gabay Group are able to generate shared value, implement creative solutions, and continue to meet goals while proving themselves again and again, with every successful new project. The Group takes full responsibility for the entire process, guaranteeing its customers personal support and attention at every stage.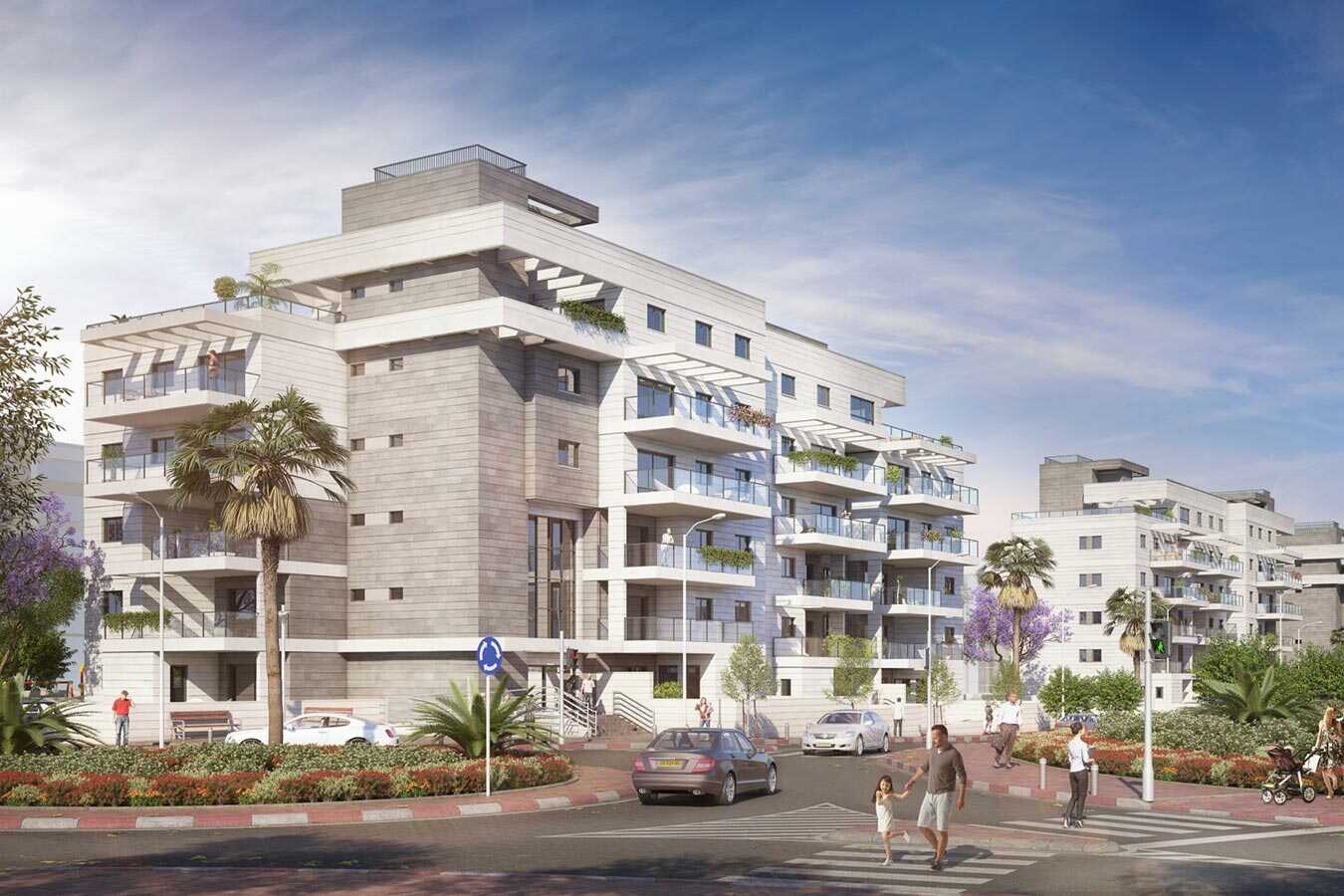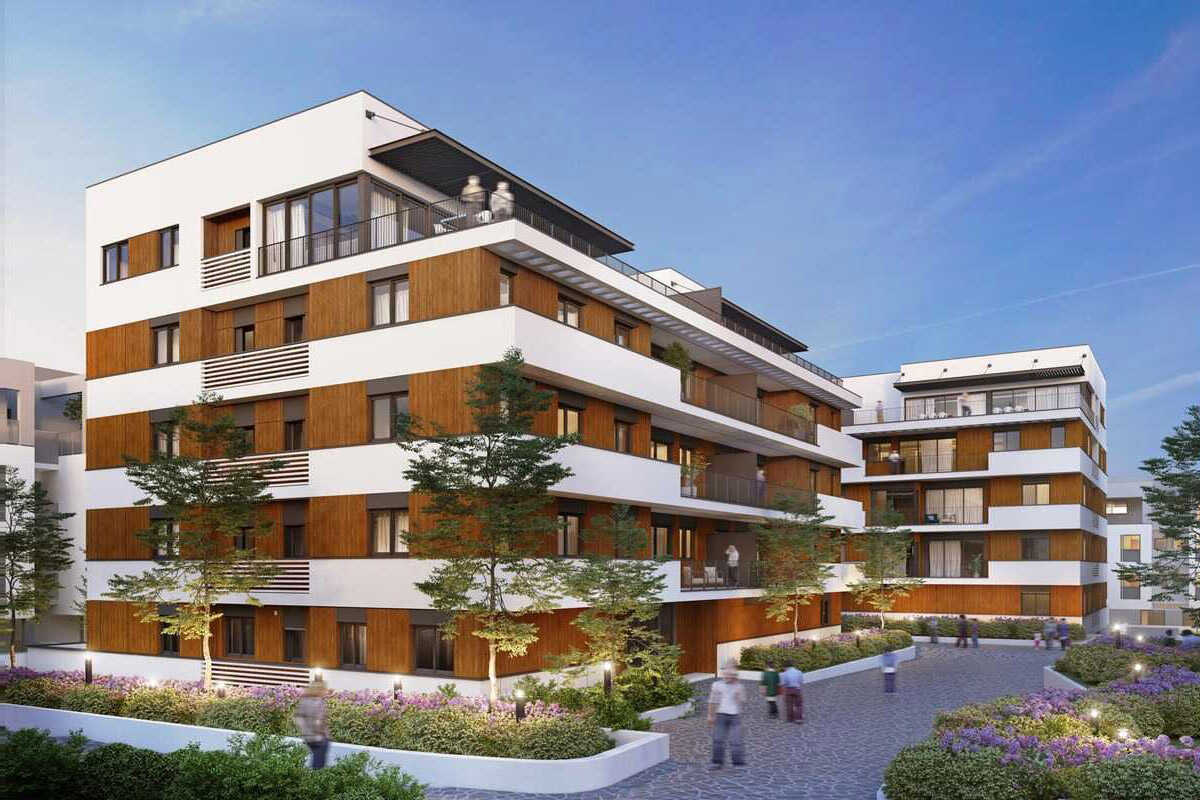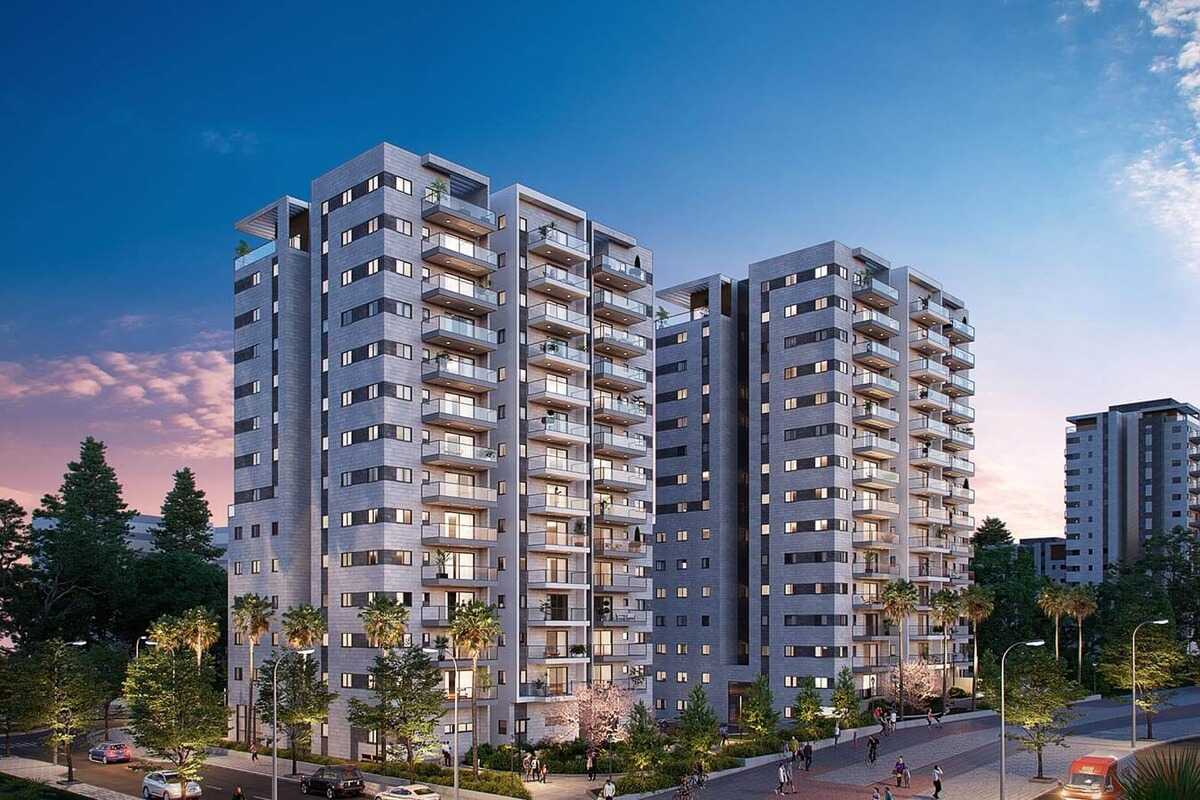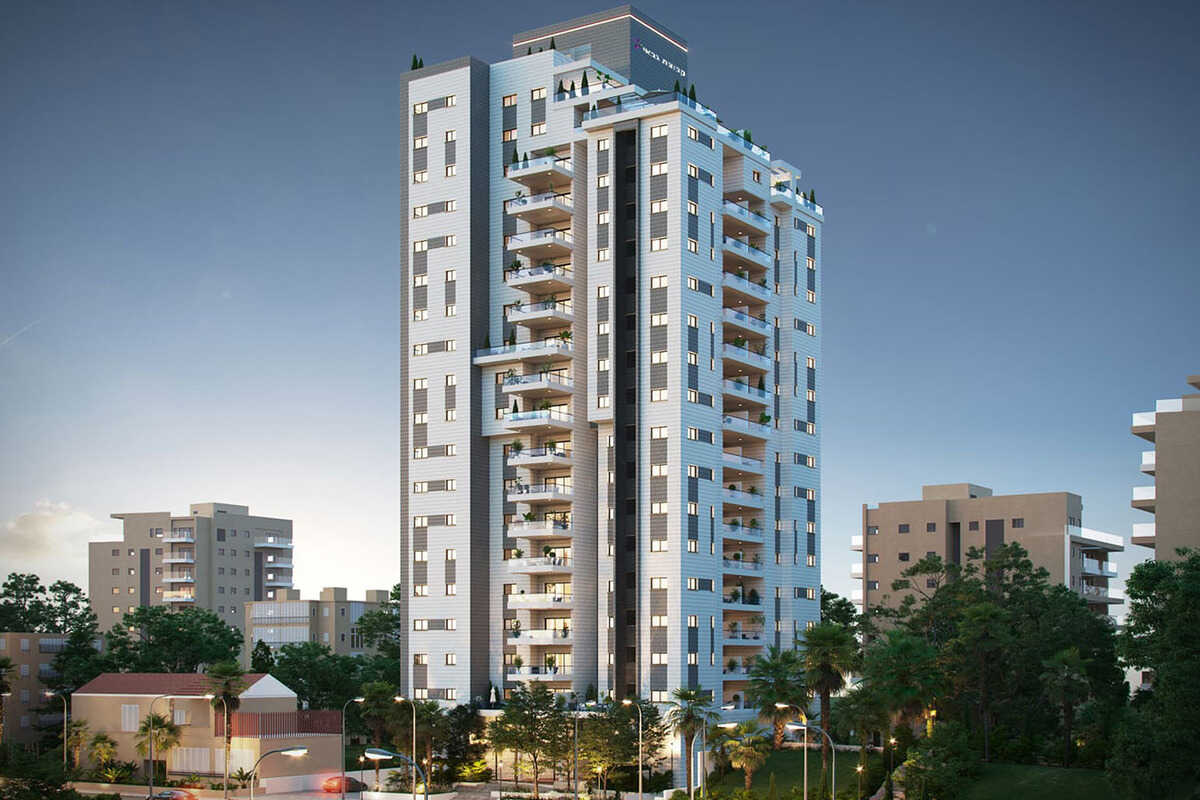 Entrepreneurship & Business Development Division
The division is responsible for the Group's overall business strategy. This includes identifying strategic land with high improvement potential, moving deals forward, and locating new growth engines.
Urban Renewal Division
The division specializes in Vacate & Build and TAMA 38/2 Demolition & Construction projects. Run by an experienced professional team, the division supplies personal service to apartment owners throughout the life of the project, until they receive the keys to their new homes.
Gabay Income-Producing Properties & Development
This private reporting company focuses on the initiation, management, maintenance, and leasing of various commercial properties, such as office buildings, industrial facilities, residences, hotels, logistics centers, commercial complexes, and retirement communities.
Engineering Division
Holding C5 classification, the engineering division is responsible for project planning, management, development, and construction. It is supported by skilled teams that include engineers, architects, supervisors, and hundreds of other professionals.
Sales & Marketing Division
The division provides dedicated personal service to each customer, from the very first contact, through the contract signing, to supplying responses at every stage until the final handover of the new apartment.
Resident Changes Department
Specializing in serving the needs of apartment owners, the department's team includes architects and interior designers who support the construction process and help to adapt the apartment to the president's personal needs.
Customer Service & Warranty Division
Upon completion of the construction process, the division's team will give you the key to your new apartment and be available throughout the inspection period for any questions or inquiries.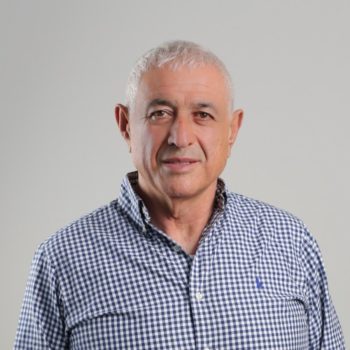 M. Shimshon Gabay
Group Chairman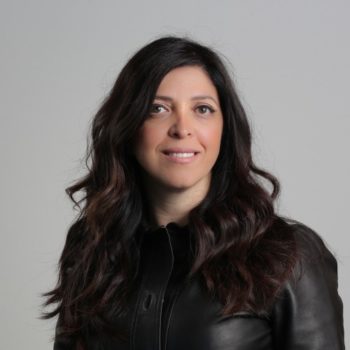 Maya Gabay Touboul, Adv.
CEO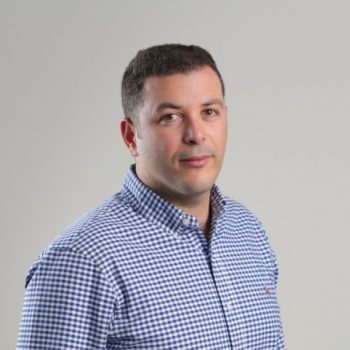 Eli Gabay
Owner & VP Business Development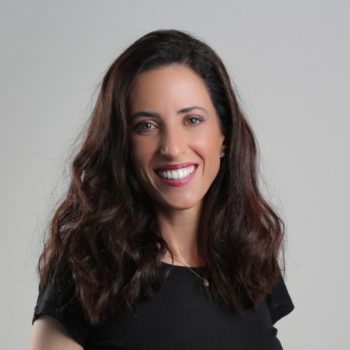 Orit Gabay Tirer
VP Marketing & Sales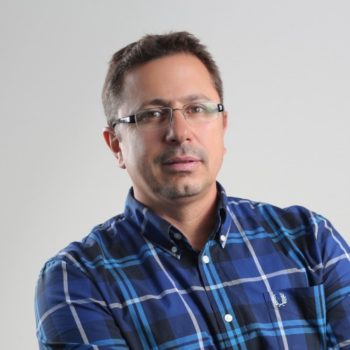 Eric Touboul
VP Engineering