The division specializes in Vacate & Build and TAMA 38 projects. The Gabay Group was one of the first companies in Israel to perform Vacate & Build projects, thanks to an experienced team that offers the owners personal support at every stage of the process.

The Gabay Group believes that a successful project stems from full partnership with the apartment owners at all stages, together with cooperation, transparency, and professionalism.
Our shared interests are in performance excellence, driven by curiosity and creativity, with the aim of connecting people, goals, and ambitions in order to create new living environments.
Urban Renewal
Selected Projects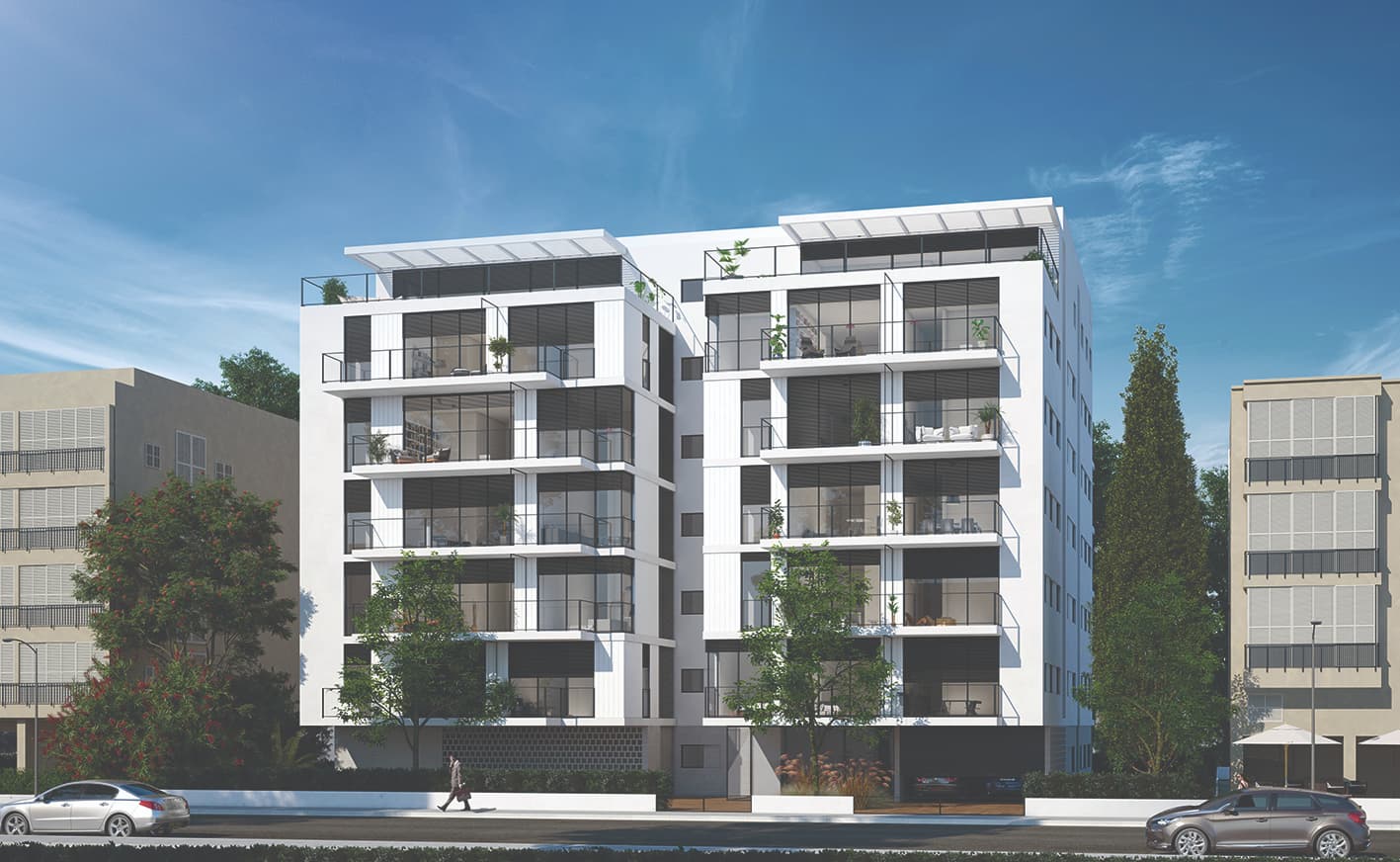 4 Daniel Frisch | Tel Aviv
A TAMA 38/2 project involving vacating 26 apartments and constructing a new luxury building with 51 apartments.
לצפייה בפרויקט
For more details and to arrange a meeting: